© 2008 Big Ink. All rights reserved.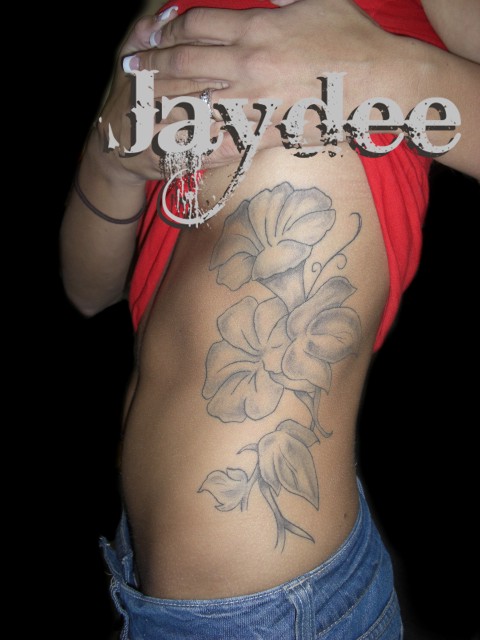 Want an appointmenr?

Give us a call at

6077394465

3300 Chambers Road South Suite #5134 Horseheads, NY 14845  | email: bigink@ymail.com | call: 6077394465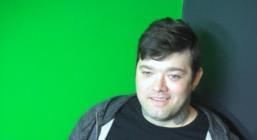 Click any photo for larger view

Award Winning tattoo artist

Specializes in: Traditional, Old School, New School, Black and Grey, and much more

10 years tattoo experience 

Additional Art Experience: Acrylic and Oil Painting and Digital Media Arts

Always remember; Good tattoos aren't cheap and cheap tattoos aren't good.

A tattoo is art only if the person doing the tattoo is an artist and highly skilled technician.

New York State requires participants to be 18 years old with valid photo ID for a tattoo